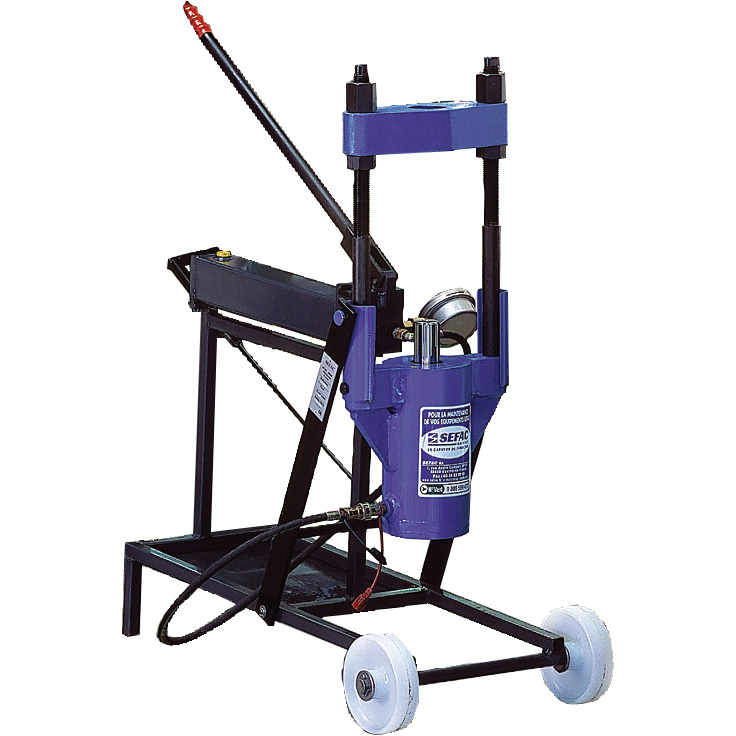 Feature
APP 660
Capacity
lbs
132,200
Stroke
inch
4.9
Pump
Manual
2 speeds
Max. pressure
bars
700
Nb of punches
5
The riveting machine APP 660 is delivered with a 2-speed independent pump equipped with a pressure limiting valve.
APP 660 press is delivered with a high-pressure flexible hose of 59″ length. They are equipped with (5) extractor punches.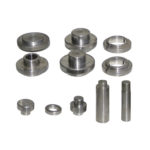 Extensions for APP 660
Ref: APP 645
Extensions for APP 660 specially designed for Renault Trucks' vehicles.