info@sefacusa.com
Rental
SEFAC offers year- or month-based financial solutions adapted to your needs.
They have numerous customer benefits: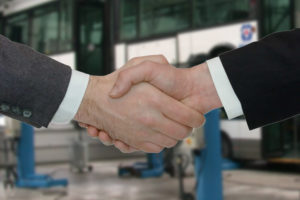 Turnkey service
SEFAC handles with everything: delivery, installation and maintenance (including spare parts) of the equipment throughout the entire rental period.
Full control of your balance sheet
Your expenses are smoothed out, circumventing any strain on your cash flow while giving you full control of your operational costs and avoiding variations in your monthly payments.
Transfer to operating budget
In the event you have no purchasing budget (or that it is too limited), expenses relating to rentals may be transferred to the operating budget.
VAT reduction
Since VAT is only assessed on amounts actually paid out, and not on the value of the equipment, your costs are reduced accordingly.
Please do not hesitate to contact us so that together we might look at your project and find the solution best suited to your needs.