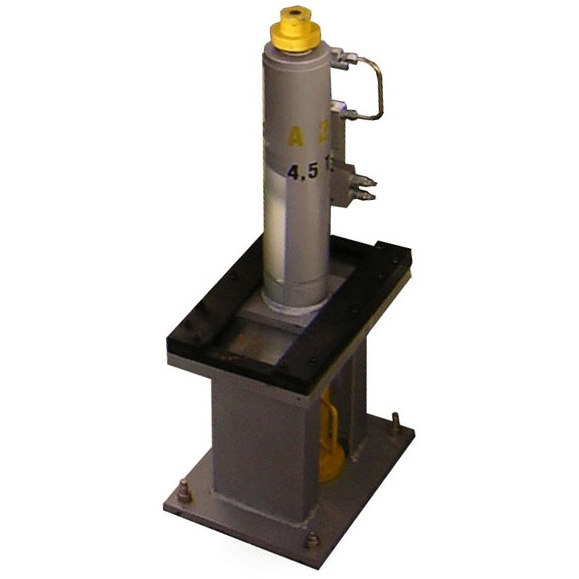 Pit jack
Pit jacks are used for lifting up tramway cars by the bogies for accessibility of the axles for maintenance and adjustment of the car body.
With a capacity of 6 tons per jack, pit jacks offer a maximal stroke of 7,8 inch.
They can be combined in sets of 4, 6 or 8 jacks.