Rail
With 45 years of experience in the lifting industry SEFAC is well aware that operators from the rail sector have specific requirements and expectations.
That's the reason why a team of specialists is devoted to develop products for the Rail industry.
Whether it is for a set of 4 columns or for a complete line with 36 synchronized jacks with a global capacity of 540 tons, this team is ready to help you and is committed to your success.
Maintenance and lifting equipment for Rail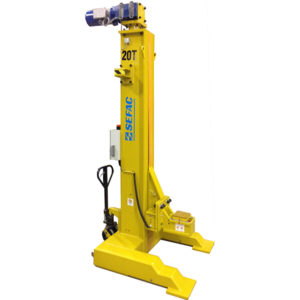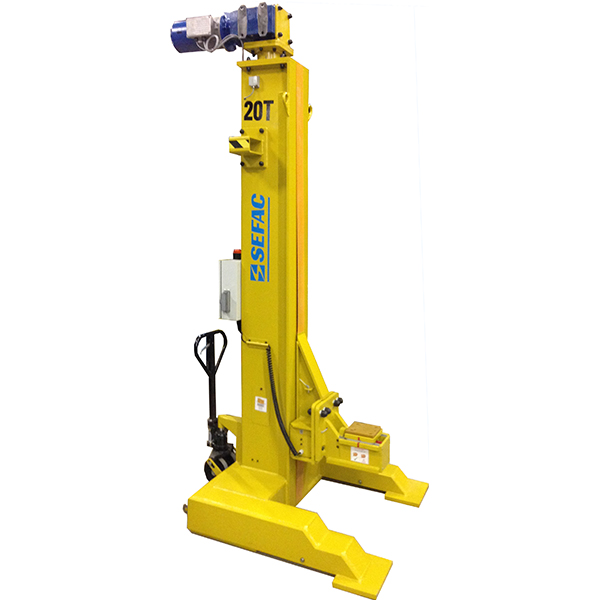 Mobile lifting jacks with fixed claws
Mobile lifting jacks with fixed claws
Lifting columns with fixed claws are entirely mobile and are therefore placed under the vehicle before each use. They are perfectly suited for the lifting of numerous vehicles, are multipurpose and benefit from maneuverability. This solution is perfect for operations needing a lifting capacity up to 82,000 lbs per column.