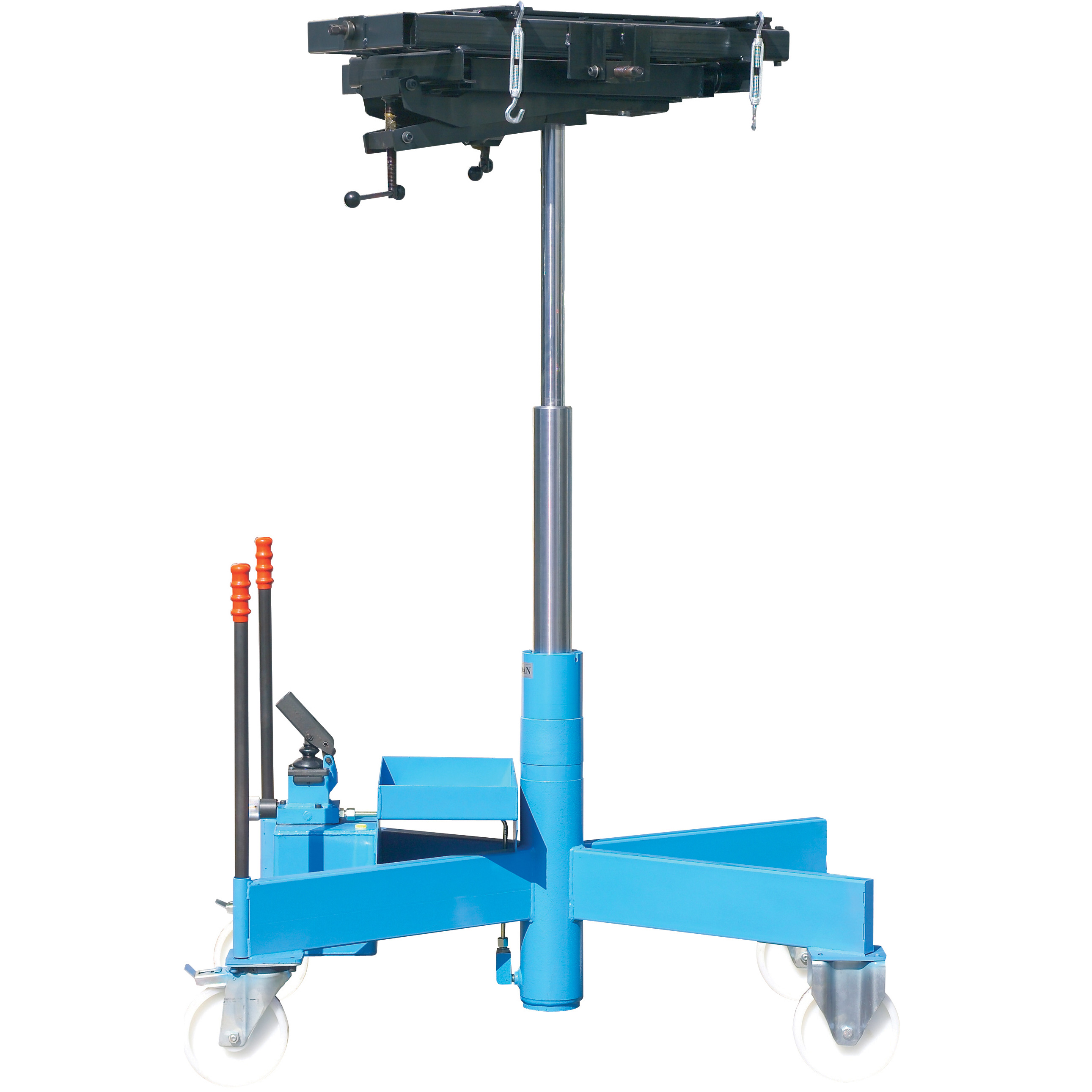 Floor transmission jacks
Floor jacks are used in addition to lifting equipment (i.e.: mobile column lifts). Equipped with wheels, you will be able to easily move mechanical parts inside your pit or in your workshop, since these products are also suitable for applications outside a pit.
Developed for maintenance operations under lifting equipment, the DF. 6115 offer a real stability thanks to their wheel base and their large piston diameter. The swivel head will allow you to move the assembly you are working on in the three directions. You can be sure to have the better ergonomic conditions.
Feature
DFM 6115
floor transmission jack
DFA 6115
floor transmission jack
DFH 6115
floor transmission jack
Capacity
lbs
3,300
3,300
3,300
Min. height
inch
39.5
39.5
39.5
Max. height
inch
79.5
79.5
79.5
Stroke
inch
40
40
40
1st piston diam.
inch
2
2
2
2nd piston diam.
inch
3.25
3.25
3.25
Wheels diam.
inch
8
8
8
Swivel head
mm
33.5 x 19.0
33.5 x 19.0
33.5 x 19.0
Lenght
inch
49.25
49.25
49.25
Width
inch
33.5
33.5
33.5
Weight
lbs
385.75
385.75
385.75
Control
Manual
Manual + Quick pneumatic approach
Oleopneumatic
For more safety:
Overload limit
Safety valve
Down: "Deadman" position
DF. 6115:
Multi-directional swivel head:
Longitudinal inclination: 10°,
Transversal inclination: 10°,
Longitudinal displacement: 4.5 inch,
Transversal displacement: 8.0 inch,
Capacity: 3,300 lbs in all positions,
2-speed pump,
2 swivel wheels with latches and 2 fixed wheels with large diameter (8 inch) for more manoeuvrability,
Swivel head delivered with 2 industrial straps.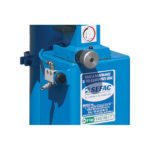 Pneumatic approach
Ref : COZ 6443

This option enables you to approach mechanical assemblies or vehicles quickier.
---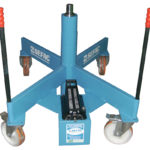 Oleopneumatic version
Ref : DFH 6115

Thanks to a 3 positions mechanical pump, the oleopneumatic version enables the lifting up or down of charges in a completely automatic way.
---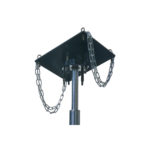 Swivel heads
Ref : COZ 671 / 6160

Feature
COZ 671
COZ 6160
Capacity
lbs
1,800
3,300
Length
mm
500
500
Width
mm
400
400
Longitudinal inclination
degrees
23
25
Transversal inclination
degrees
23
25
Diam. assembling
receptacle*
mm
30
30
*: Assembling receptacle on demand
---