info@sefacusa.com
News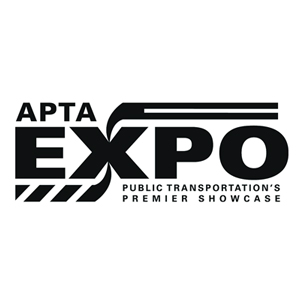 31 May 2017
The APTA Expo 2017 will held in Atlanta (GA) – USA between October 09th and October 11th, 2017.
This show will give you a great opportunity to discover the user friendly features of SEFAC's product range and our comprehensive after-sales services.
Come and talk to us on our booth 6368.
We will be glad to discuss with you about your ongoing projects.
Videos