info@sefacusa.com
News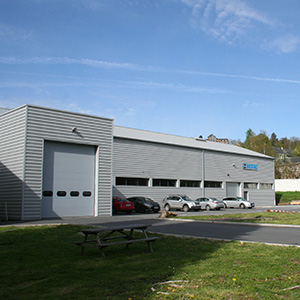 Every day, worldwide, SEFAC lifts more than 1000 rail vehicles to allow maintenance operations.
Thanks to the reliability and quality of our lifts, every year SEFAC exports more than 70% of its production.
This investment has allowed SEFAC to expand and modernise our production facility and significantly enhance its production logistics model.
---