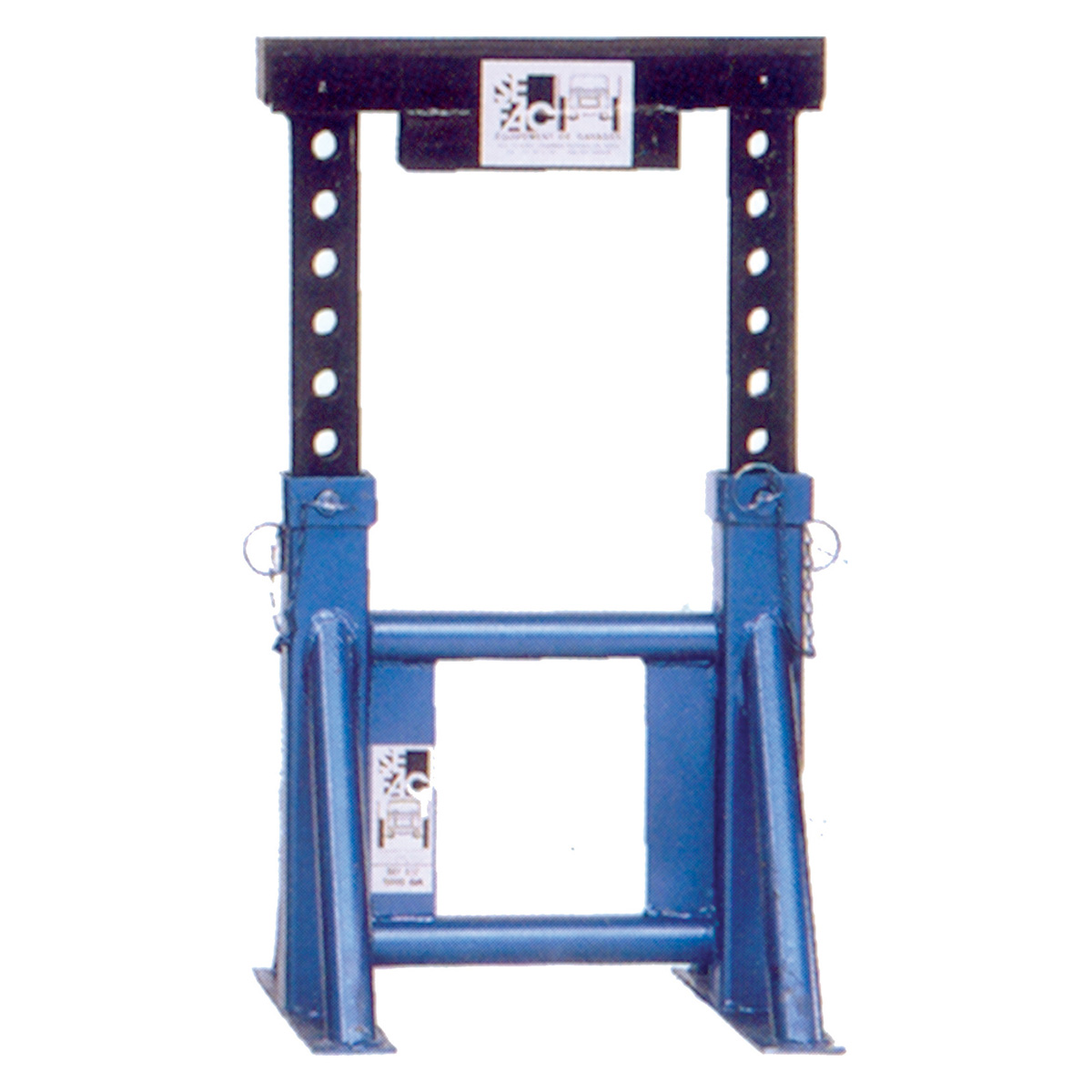 TAE 512 support trestle
Support trestles are used for heavy-duty support requiring a large surface area (18.50 in).
The summary of TAE 512 support trestle features
The SEFAC TAE 512 can maintain a load of up to 30,800 lbs in a raised position at low height (20.50 – 32.25 in). The wide surface of the trestle allows rapid and easy positioning by a mechanic.
Support trestles are particularly efficient for working on tracked vehicles.
Optionally, the TAE 512 support trestle is available with 4 pivoting wheels that retract under the weight of the vehicle (minimum 260 lbs) to facilitate movement in the workshop.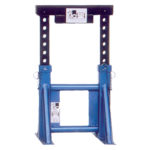 Feature
TAE 512**
stand
Capacity
lbs
30,800
Min. height
inch
20.50
Max. height
inch
32.25
Width
inch
18.50
Stroke
inch
11.75
Positions
7
Weight
lbs
68
**: TAE 512 stand can be delivered as an option with 4 collapsible swivel wheels under load (min 260 lbs): reference TZZ 540.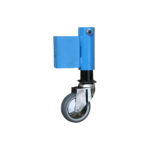 Set of 4 retractable wheels
Ref : TZZ 540

Suitable for stands TAE 512 and TAE 516.
---