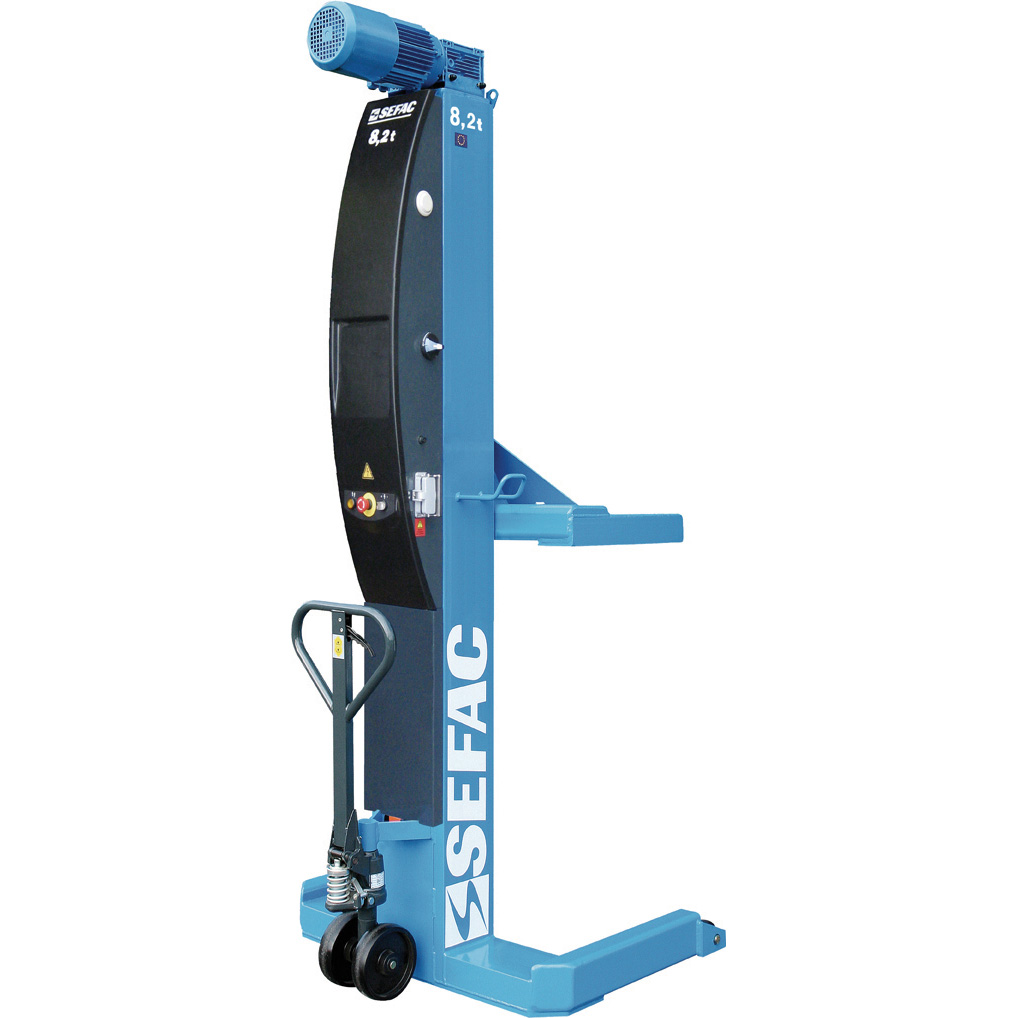 The PMZ 4 16 082 column lift
The PMZ 4 16 082 column is mainly intended for the specialized maintenance of agricultural or site vehicles. With a capacity of 18,000 lbs and fitted with wide forks, these columns are especially geared to lifting vehicles with oversize tires.
The PMZ 4 16 082 column lift avoids risks
The forks and above all the footprint of the columns are wider than their traditional counterparts, to enable optimum grip on the tires and thus avoid any risk of using columns that are too small to handle oversize tires.
When used as a set, i.e. a minimum of 4 columns, they allow easy access to the underside of a vehicle for maintenance operations.
Because of the specific nature of the vehicles for which they are intended, these columns are best suited to customers that operate their own maintenance center.
Feature
PMZ 4 16 082
column lift
Capacity per column
lbs
18,000
Operating mode
Single
Pair
Group
Control
Push button + Pendant
Screen
NO
Tire size
inch
45 to 58
Lifting height
inch
72
Dimensions
l (inch)
L (inch)
h (inch)
49.2
x 43.3
x 99.8
Leg height
inch
5.5
Net weight per lift
lbs
914.9
Motor power
kW
2.9
Dust water protection level
IP55