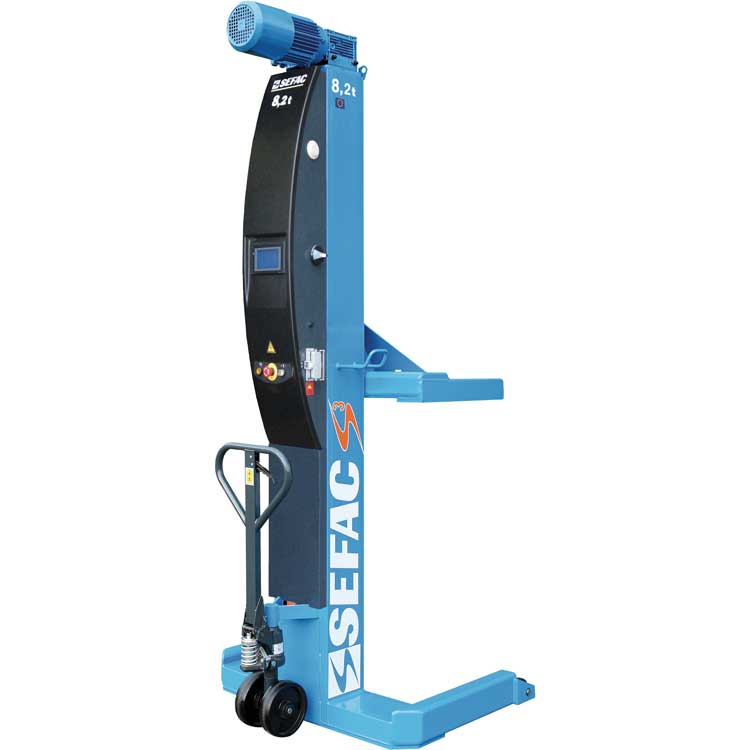 The S3 column lift
S3 heavy-duty commercial vehicle column lifts have a capacity of 18,000 lbs per column and offer a user-friendly lifting solution for maintenance managers and their teams.
A touchscreen and easy-to-understand interface for maintenance operations
The S3 column lift is the only column lift in the SEFAC range equipped with a touch screen. It is the ideal piece of equipment when you are seeking a user-friendly solution for a commercial vehicle garage.
A column lift with numerous advantages
Endowed with an industrial strength MMI (Man Machine Interface), easy to move since it is the lightest of its range and comprising only one wearing part (bronze screw nut), it boasts several lift speeds.